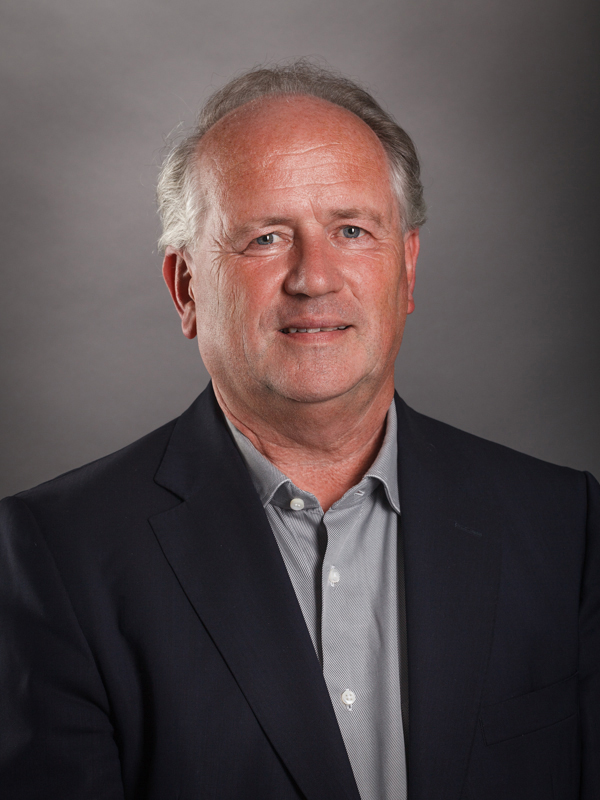 Professor Dr. Heiner Flassbeck studied economics at the University of Saarland (Saarbrücken) from 1971 to 1975. He obtained his Ph.D. in economics at the Free University of Berlin in 1987 on a dissertation on money, credit, business cycle theory and the philosophy of science. In 2005, he was appointed honorary professor at the University of Hamburg. Flassbeck was a researcher at the German Council of Economic Experts in Wiesbaden from 1976 to 1980. He worked as a researcher at the Federal Ministry of Economics in Bonn until 1986 and served as chief macroeconomist at the German Institute for Economic Research (DIW) in Berlin from 1988 and 1998. Flassbeck became State Secretary (Vice Minister) in the Federal German Ministry of Finance from 1998 to 1999 (under Oskar Lafontaine). He was responsible for international affairs, the EU and the relations with the IMF. Flassbeck worked for the UNCTAD in Geneva from 2000 onwards. From 2003 to 2012, he was Director of the Division on Globalisation and Development Strategies. He was the principal author of the team that prepared UNCTAD's Trade and Development Report. The unit was specialised in macroeconomics, exchange rate policies and international finance. He was observer at the G20 Finance Ministers meetings from 2010 to 2012. Since January 2013, Heiner Flassbeck has been Director of Flassbeck-Economics, a consultancy for global macroeconomic questions (flassbeck-economics.de).
---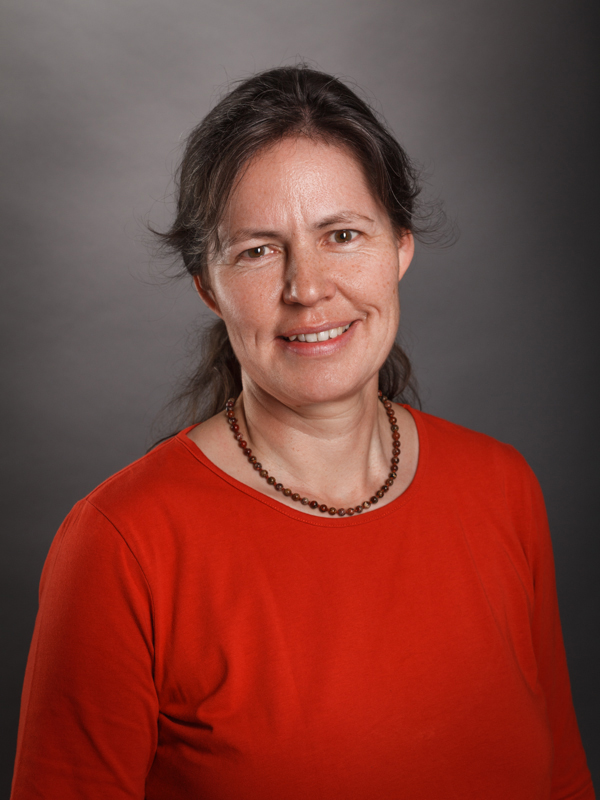 Friederike Spiecker graduated in economics from Konstanz University in 1991. In 1992, she joined a graduate college in Göttingen on a grant from Volkswagen for outstanding young researchers. She started her professional career in 1993 at the German Institute for Economic Research (DIW) in Berlin. Her research was on business cycles and forecasting. At the time this department was supervised by Heiner Flassbeck. Spiecker's current research focuses on theoretical and empirical macroeconomics and on forecasting. Nowadays, Friederike Spiecker works as a freelance researcher and writer on economics and as a consultant for political parties, trade unions and other organisations. The long lasting collaboration with Heiner Flassbeck resulted in her joining Flassbeck-economics in 2013.
---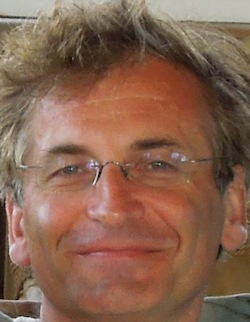 Jörg Bibow studied economics at the University of Hamburg from 1986 until 1992, interrupted by a study-abroad year at the University of the Witwatersrand in Johannesburg (1989-1990). He holds a Ph D in economics from the University of Cambridge, awarded in 1996 for research on John Maynard Keynes's monetary thought titled "Essays on Liquidity Preference Theory". In 2000-2001 he spent a sabbatical year at the Levy Economics Institute of Bard College in upstate New York. In 2004 he completed his post-doctoral research (Habilitation) on the "Theory of Central Bank Policy" at the University of Hamburg. At the United Nations Conference on Trade and Development in Geneva he cooperated with Heiner Flassbeck.
Jörg Bibow's full-time teaching career started at the University of Cambridge in 1995. He also taught at the University of Hamburg and at Franklin University Switzerland. Since 2006 he is based at Skidmore College, a renowned liberal arts college in upstate New York where he teaches International Trade, International Finance, and Economics of European Integration. He is also a Research Associate at the Levy Economics Institute and a member of the Bretton Woods Committee in Washington, DC.
---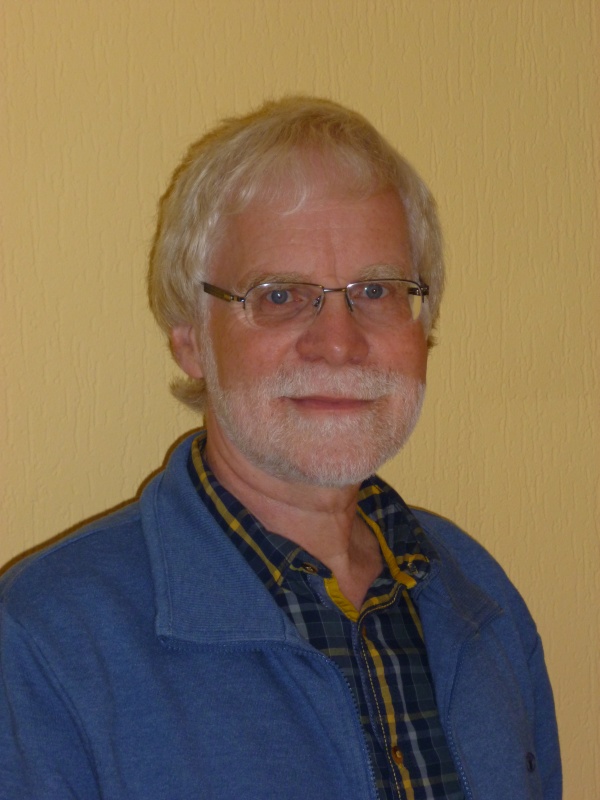 Günther Grunert studied social sciences with socioeconomics as the main subject at the University of Osnabrück from 1980 to 1985. In 1985 he started his doctoral thesis on technological innovation and international trade which was supported by a scholarship from the German state of Lower Saxony. From 1987 to 1990 he worked as a research fellow in the Department of Social Sciences at the University of Osnabrück and in 1991 he received his PhD in social sciences. Since 1992 he has been a teacher at the Berufsbildenden Schulen der Stadt Osnabrück am Pottgraben. His particular fields of interest and research are macroeconomics, international economic relations and labour-market theory.
---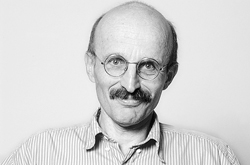 Werner Vontobel studied economies at the University in Basel from 1965 to 1969. At that time, Keynesianism was still mainstream economics, and economics was seen as a social science among other social disciplines. From 1976 to 1982, Vontobel was a political correspondent for the Tages-Anzeiger in Bonn. Today, Werner Vontobel has a weekly column in 'Blick an Abend.' He is considered to be the most important business journalist in Switzerland. Vontobel has always been taking a broad and eclectic approach to economics. His main point is that we do not live in a pure market economy. Instead, the market economy is embedded in a web of social, political and cultural relations. The market economy obviously affects our well-being through the multitude of  products and services that it creates and distributes, but the main question is how it organises or disorganises society as a whole. About this subject Vontobel wrote Business is booming, but society is broken. His fear is that business and economic logic are becoming more and more disembedded from society. This fundamental problem is hardly ever mentioned in the commercial media: advertisers would object to it and it is to be feared that many readers are not ready (yet) to hear and understand this basic truth.
---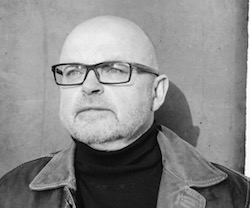 Paul Steinhardt grew up in a Southern area of Germany called Swabia. After an integrated vocational commercial education and training and after having worked on a nursing station in a hospital he studied political science, economics and philosophy in Frankfurt and London, where he obtained an M.Sc from the London School of Economics. Paul worked as an executive for German banks and its subsidiaries in the area of "Structured Finance" for around twenty years. The last five years of his banking career he lived and worked for one year in New York City and for four years in Austin, Texas.
The last five years he worked on writing his Ph.D thesis, which is using the results from social ontology to develop the bare bones of an empirically adequate ethically focused theory of the market system. The thesis was published by Metropolis. He is particularly interested in social ontology and its application and has a strong interest in the workings of central banks and the banking industry in general.
Paul loves coaching his thirteen year old son Vincent soccer. He listens to a lot of music ranging from rock, through jazz to contemporary classical music. He also loves to read novels, currently the newest book from his favourite writer Haruki Murakami.
---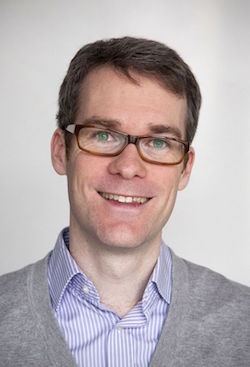 Dr. Dirk Ehnts studied economics at the University of Göttingen, spending one semester at Universitat de València (Spain). He then worked as a junior affiliate for Associated Computer Services of Spain S.A. in Barcelona. At Carl-von-Ossietzky Universität Oldenburg he received a doctoral degree with highest honours, writing a thesis on "Foreign Direct Investment, Linkages and Spillovers in a New Economic Geography Framework" in the PhD program "Globalization and Employment" of Ev. Studienwerks Villigst e.V.. From 2006 until 2012 he was a research associate at the chair for international economics at University of Oldenburg. In spring 2012 Dr. Ehnts moved to the Berlin School of Economics and Law as a guest lecturer, then on to Free University Berlin's Latin American Institute as visiting professor (summer 2014). Since January 1st, 2015, he works at Bard College Berlin – A liberal arts university as a lecturer of economics. He is married and has a daughter.
---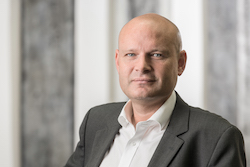 Martin Höpner is a political scientist with a main focus on comparative political economy. He studied at the University of Heidelberg (1992-1998). Between 1999 and 2001, he was a doctoral student at the Max Planck Institute for the Study of Societies in Cologne. The title of his dissertation thesis was "Who rules the firms? Shareholder value, managerial control and codetermination in Germany". In 2007, he received his habilitation with a thesis on "Organized capitalism in Germany: Complementarity, politics, decline". Afterwards, in 2008, he became the leader of an independent research group on the political economy of European integration at the Max Planck Institute for the Study of Societies. Since 2008, he is an adjunct professor at the University of Cologne.
---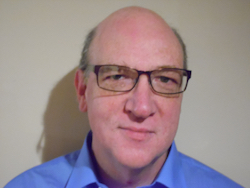 Dr. Will Denayer studied Political science at the University of Brussels and Education at the University of Ghent. He received his PhD at the State University of Leiden (the Netherlands) in 1993 on a dissertation on Hannah Arendt's political thinking. Denayer has been a researcher at the Catholic University of Louvain, the University of Ghent and Trinity College Dublin and taught Political science and Political Economy at the University of Cork. He is interested in economic theory, theories of capitalist crises, the sociology of the global system, climate change mitigation and inequality. Denayer works as a freelance researcher and writer.
---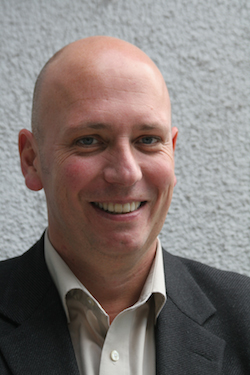 Andreas Nölke is a (Full) Professor of Political Science, in particular International Relations and International Political Economy, at Goethe University Frankfurt. Andreas obtained his Master's degree in Public Administration at the University of Konstanz (1988) and earned his Doctorate in Political Science at the same university (1993), before receiving his Habilitation grade at Leipzig University (2003). Before joining Goethe University in 2007, he also has taught at the universities of Amsterdam (VU) and Utrecht (UCU). He was visiting research fellow at Rutgers University and at the Max-Planck-Institute for the Study of Societies in Cologne. For some years, Andreas served as consultant in the field of development cooperation, mainly for the German Agency for International Cooperation (GIZ), but also for the European Commission and the World Bank.
---
Costas Lapavitsas has taught economics at SOAS since 1990 and has done research on the political economy of money and finance, the Japanese economy, the history of economic thought, economic history, and the contemporary world economy. Since 2010 his research interests have focused on the Eurozone crisis and the work he has produced, including with a group of researchers at Research on Money and Finance at SOAS, has had considerable impact on the European debate and policy making. His longer-term research interests, however, have been on the financialisation of capitalism, its characteristic trends, variable forms and manifold implications for contemporary society. His work on financialisation has become standard reference in the literature. Finally, during 2015 he was elected as a Member of Parliament in Greece.
Costas Lapavitsas has published widely in the academic field, and writes frequently for the international and the Greek press. His most recent books include:
'Against the Troika', with H. Flassbeck, Verso 2015
'Profiting Without Producing', Verso, 2013.
'Crisis in the Eurozone', Verso, 2012, together with several RMF researchers.
'Social Foundations of Markets, Money and Credit', 2003, Routledge.
'Development Policy in the Twenty-first Century' (ed., with B. Fine and J. Pincus), 2001, Routledge.
'Political Economy of Money and Finance', with M. Itoh, 1999, MacMillan, 1999.