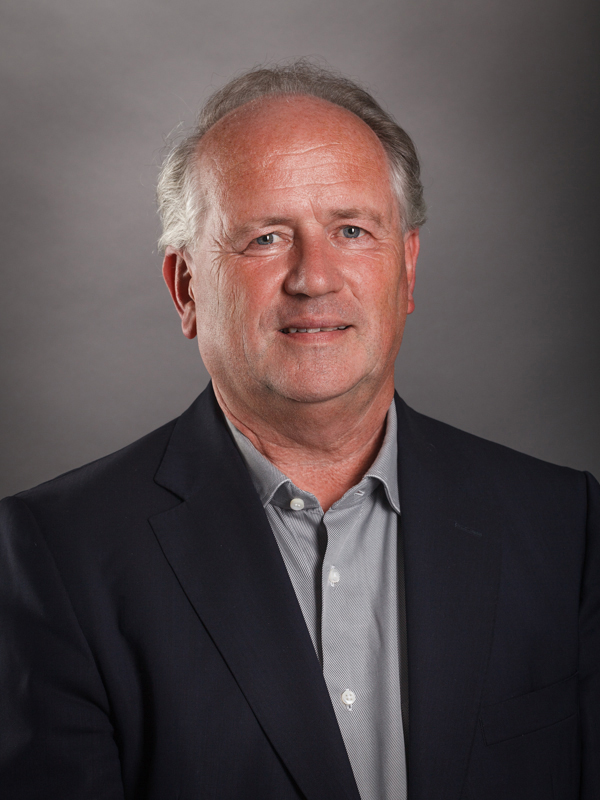 Professor Dr. Heiner Flassbeck studied economics at the University of Saarland (Saarbrücken) from 1971 to 1975. He obtained his Ph.D. in economics at the Free University of Berlin in 1987 on a dissertation on money, credit, business cycle theory and the philosophy of science. In 2005, he was appointed honorary professor at the University of Hamburg. Flassbeck was a researcher at the German Council of Economic Experts in Wiesbaden from 1976 to 1980. He worked as a researcher at the Federal Ministry of Economics in Bonn until 1986 and served as chief macroeconomist at the German Institute for Economic Research (DIW) in Berlin from 1988 and 1998. Flassbeck became State Secretary (Vice Minister) in the Federal German Ministry of Finance from 1998 to 1999 (under Oskar Lafontaine). He was responsible for international affairs, the EU and the relations with the IMF. Flassbeck worked for the UNCTAD in Geneva from 2000 onwards. From 2003 to 2012, he was Director of the Division on Globalisation and Development Strategies. He was the principal author of the team that prepared UNCTAD's Trade and Development Report. The unit was specialised in macroeconomics, exchange rate policies and international finance. He was observer at the G20 Finance Ministers meetings from 2010 to 2012. Since January 2013, Heiner Flassbeck has been Director of Flassbeck-Economics, a consultancy for global macroeconomic questions (flassbeck-economics.de).
---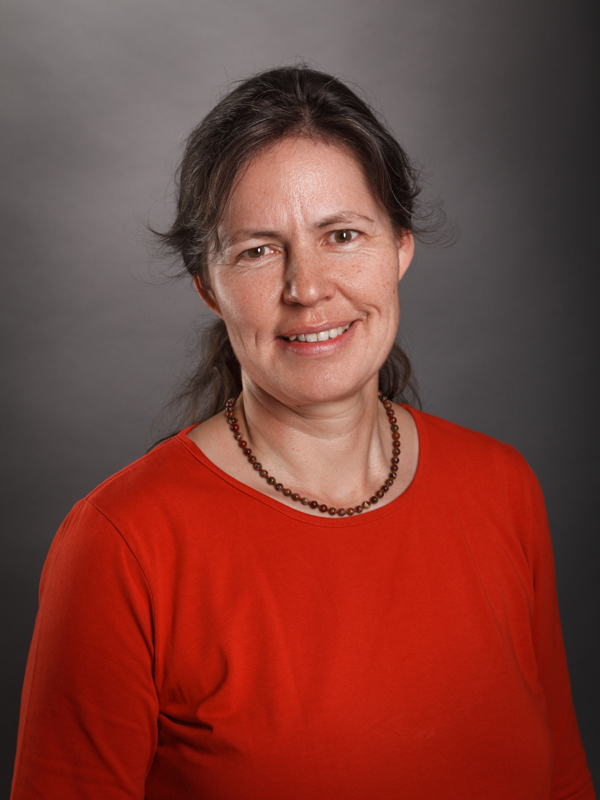 Friederike Spiecker graduated in economics from Konstanz University in 1991. In 1992, she joined a graduate college in Göttingen on a grant from Volkswagen for outstanding young researchers. She started her professional career in 1993 at the German Institute for Economic Research (DIW) in Berlin. Her research was on business cycles and forecasting. At the time this department was supervised by Heiner Flassbeck. Spiecker's current research focuses on theoretical and empirical macroeconomics and on forecasting. Nowadays, Friederike Spiecker works as a freelance researcher and writer on economics and as a consultant for political parties, trade unions and other organisations. The long lasting collaboration with Heiner Flassbeck resulted in her joining Flassbeck-economics in 2013.
---
Costas Lapavitsas has taught economics at SOAS since 1990 and has done research on the political economy of money and finance, the Japanese economy, the history of economic thought, economic history, and the contemporary world economy. Since 2010 his research interests have focused on the Eurozone crisis and the work he has produced, including with a group of researchers at Research on Money and Finance at SOAS, has had considerable impact on the European debate and policy making. His longer-term research interests, however, have been on the financialisation of capitalism, its characteristic trends, variable forms and manifold implications for contemporary society. His work on financialisation has become standard reference in the literature. Finally, during 2015 he was elected as a Member of Parliament in Greece.
Costas Lapavitsas has published widely in the academic field, and writes frequently for the international and the Greek press. His most recent books include:
'Against the Troika', with H. Flassbeck, Verso 2015
'Profiting Without Producing', Verso, 2013.
'Crisis in the Eurozone', Verso, 2012, together with several RMF researchers.
'Social Foundations of Markets, Money and Credit', 2003, Routledge.
'Development Policy in the Twenty-first Century' (ed., with B. Fine and J. Pincus), 2001, Routledge.
'Political Economy of Money and Finance', with M. Itoh, 1999, MacMillan, 1999.